Artist Marc Scheff on Belief, Intuition, & Passion
Questioning the traditional path artists take or believe exists, discussing how intuition is taking your curiosity and applying it to every situation – you're in for a fun time with this interview.
Artist and art director Marc Sheff talks about how artists really make a living and what it's all for anyway.
This week I'm letting you have a listen to the interview as it happened. Let me know if you like this format, and I can bring it back in the future!
---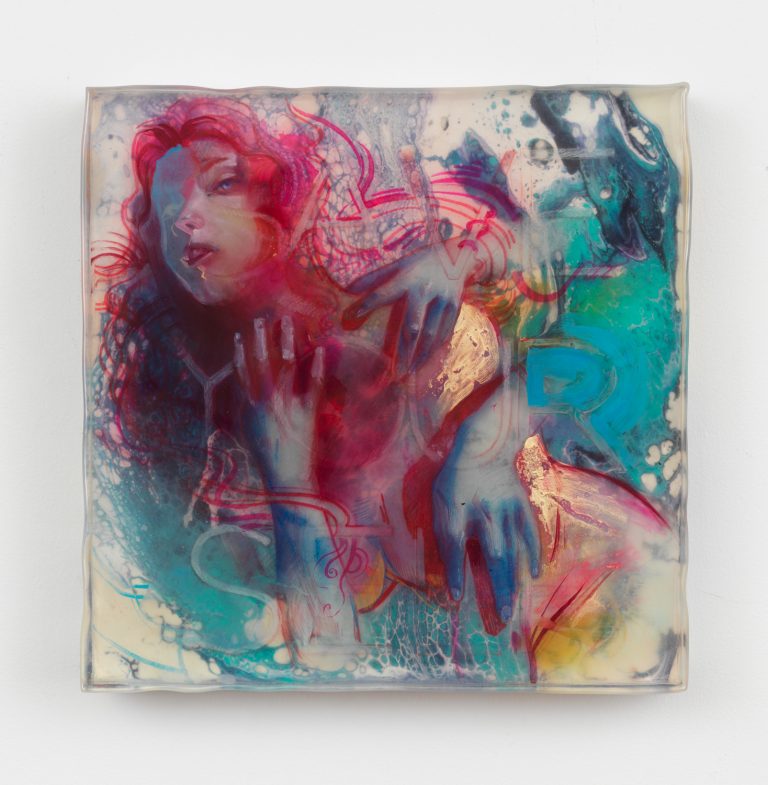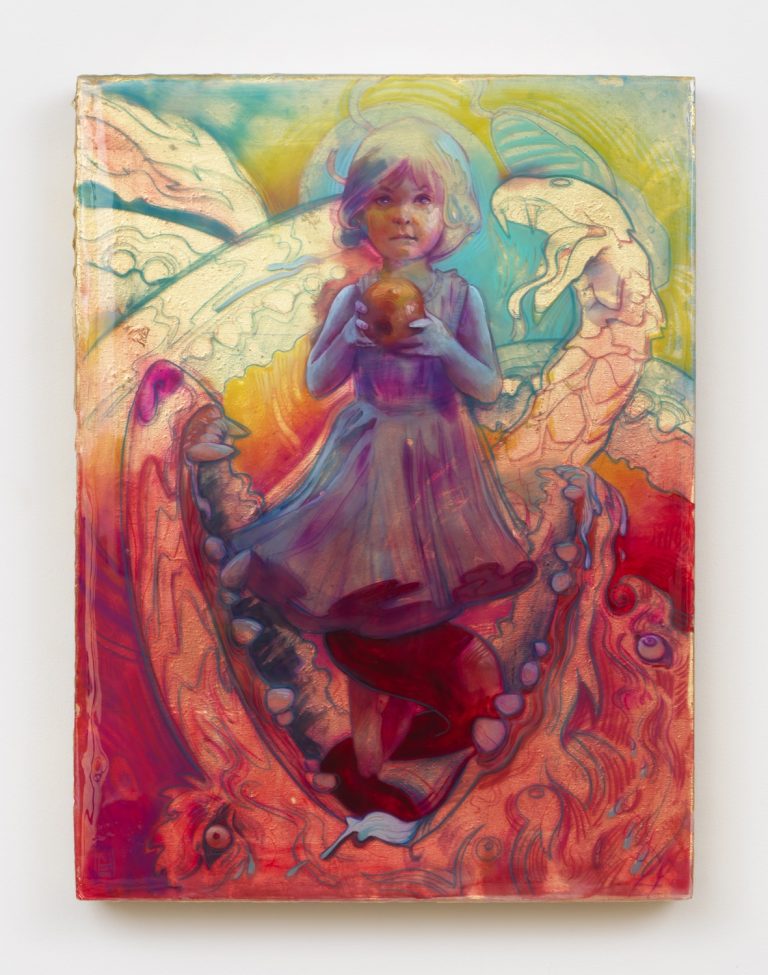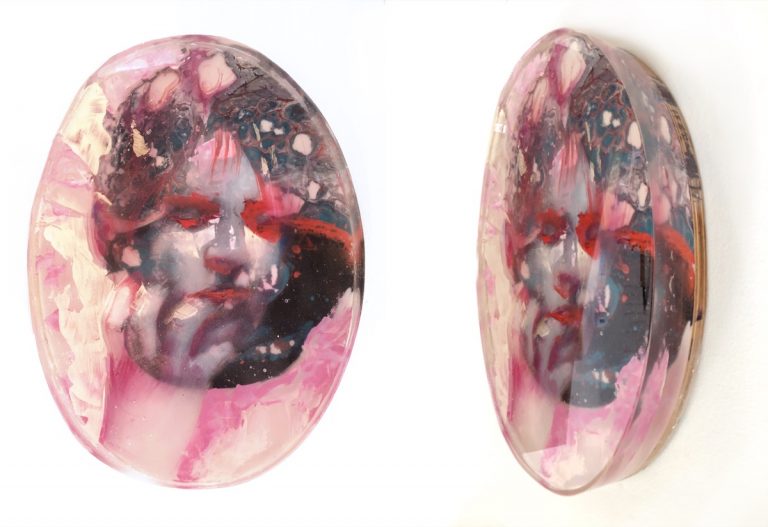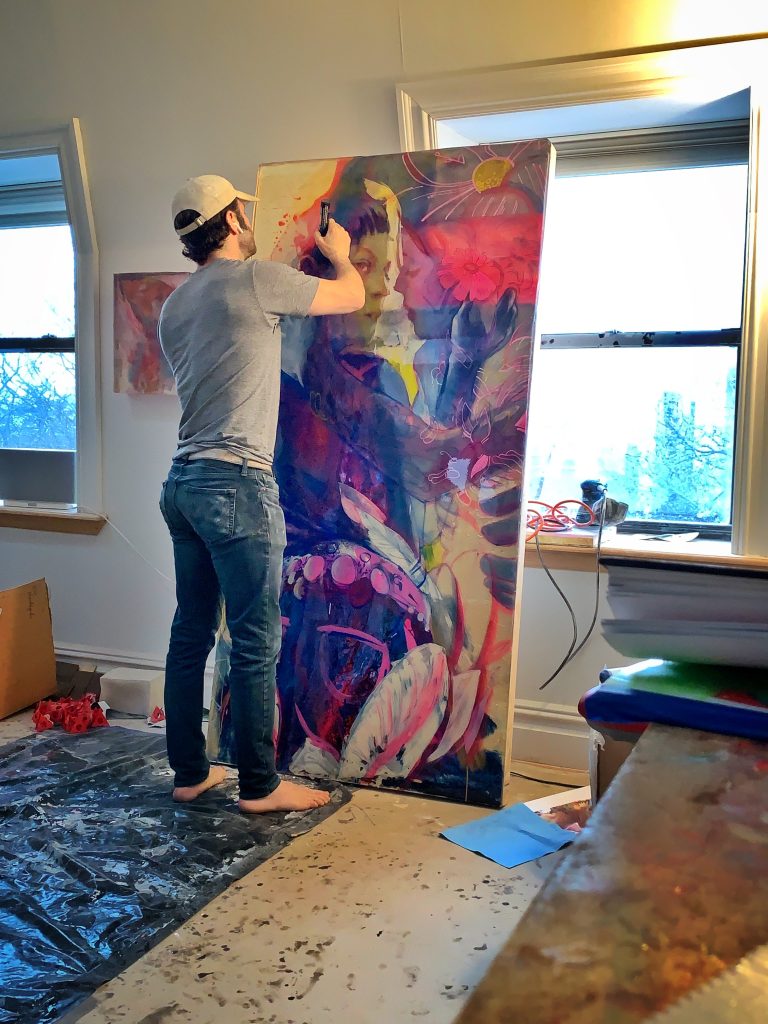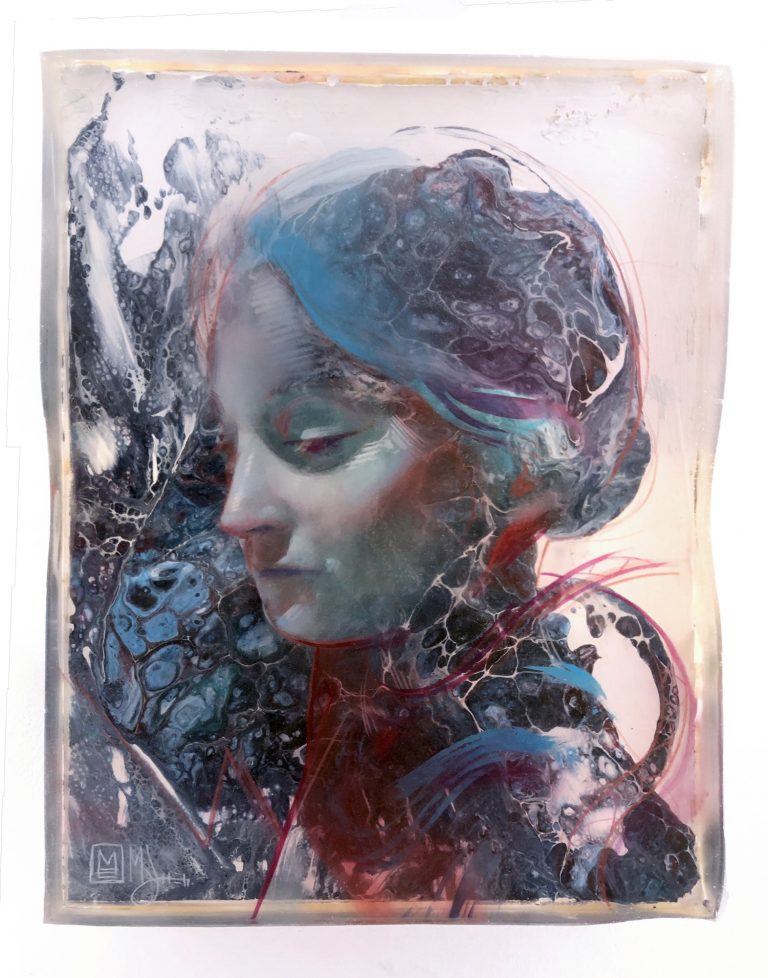 ---
By being who we are, we make the decisions that get us there. And that is definitely something important.
You can see more of Marc Scheff's work on his personal website and on Instagram.
To check out the projects he's involved in or to learn more about how to get involved yourself, check out SmArt School and Everyday Original.
And for those of you looking for long-term support while learning the emotional and mindset skills that will take you from overwhelmed or anxious to confident in your creative flow, my year-long program Creative Confidence Club could be just what the artist ordered. 
It's designed with freelancers and professional creatives in mind, taking into account your busy schedules, unique cash-flow cycles, and your brilliant sensitive hearts.
I'd love to see you there!